Association of Private Employment Agencies (AChAZ) Holds Meeting at OPEN's Office
On December 11, 2019, the Association of Private Employment Agencies (AChAZ) held a meeting at the office of OPEN Group.
The representatives of Kelly Services, ManpowerGroup, ANCOR, Adecco, GIGroup, HAYS and OPEN Group attended the meeting.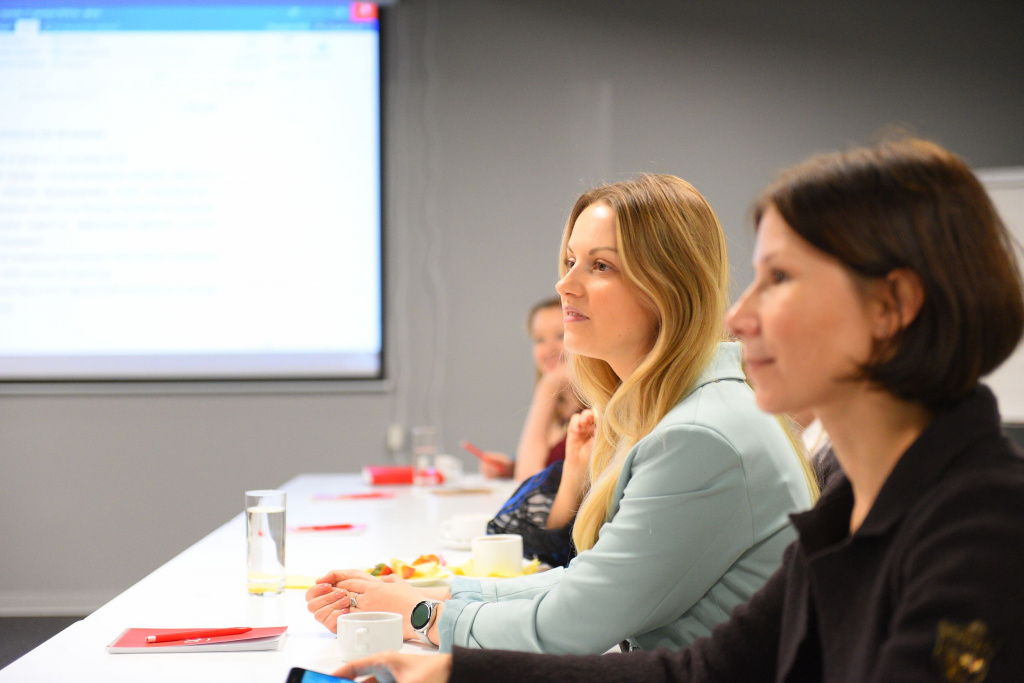 At the beginning of the meeting Ekaterina Gorokhova, General Director of AchAZ, congratulated all members of the Association on their victory in the Outstanding Advocacy nomination in the international competition World Employment Confederation AWARDS 2019. The jury praised the contribution of confederation members to the development of the recruitment industry and the labour market in Russia, and AchAZ intends to continue playing an active role in shaping a civilized recruitment market using international best practices.
In the course of the meeting, the participants discussed the prospects of cooperation with Moscow Employment Center. They examined the experience of interaction of private employment agencies with state employment centres in Europe using the examples of Sweden, Italy and Australia.
Additionally, the participants agreed on the concept and timing of a seminar under the auspices of AchAZ on the topic "Flexible forms of employment: effective practices and risks" together with the Russian Union of Industrialists and Entrepreneurs - first quarter of 2020.
AChAZ members also discussed plans for the development of the Association and the adoption of new members.
The Association of Private Employment Agencies was formed in February 2011. The main goals of creating the Association are to build the principles and standards of the industry for the provision of temporary staff and the withdrawal of staff for the staff, to raise the level of knowledge and experience of companies in the industry, to support the state in creating the legislative framework and accreditation of private employment agencies. The OPEN Group has been a member of AchAZ since 2018.