SSI Global held meeting in Warsaw
Sales Services International (SSI) is an international association of field marketing companies spanning Europe. The East European bloc is headed by Russia, and the Open Group is the exclusive Russian representative of the company.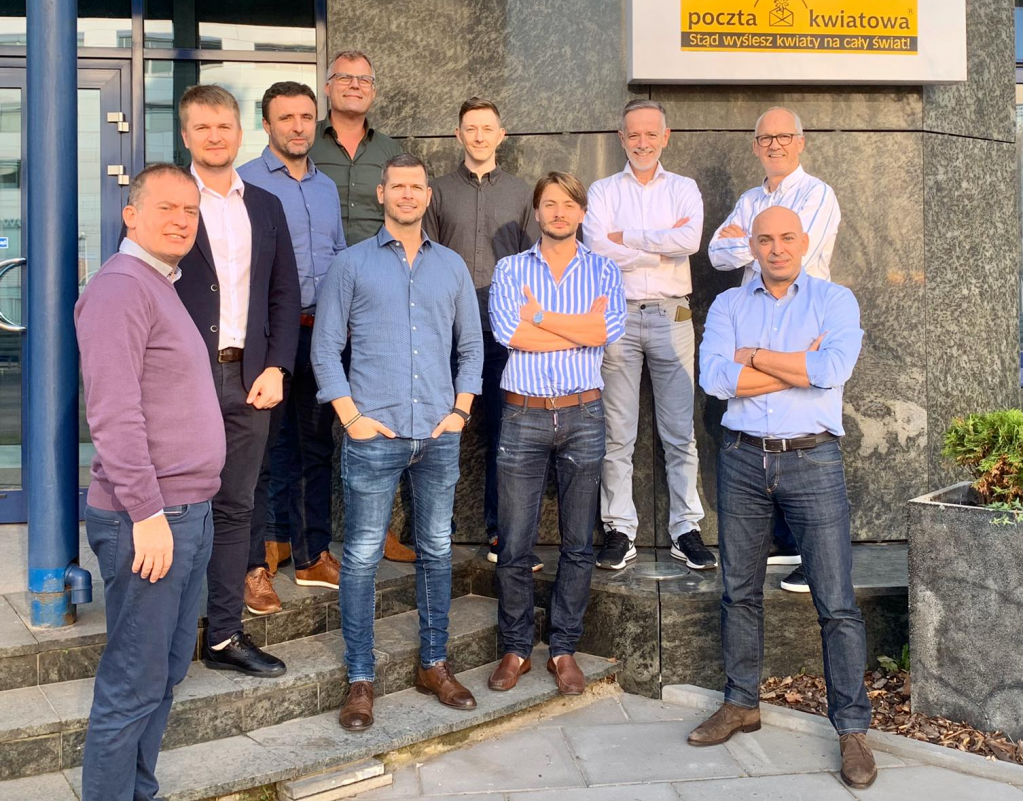 The first joint event of the block was held in Warsaw on October 21 and 22, at which participants discussed the format for further cooperation, organizational principles, financial relationships, and the development opportunities for customers and industries. Companies shared their experiences and best practices. OPEN presented its digital solutions: "Mirum" and WODO applications, which were received with great interest.
"Mirum" controls the assortment of goods on the shelves in retail outlets, compliance with the rules of the display, the relevance of price tags and window dressing in retail outlets; WODO helps to solve the problem of lacking goods on the shelf.
Our European colleagues were enthusiastic about the proposal to try out the OPEN Group developments at their outlets because our applications can already work on international export articles (for example, Red Label, Captain Morgan, Baleys). The meeting was held positively - companies were happy to communicate directly, there was a transparency of further steps and the opportunity to share the experience.
"The two-day meeting with SSI's Central European partners was very productive," said SSI President Bart Jeroen Pots. "We had the opportunity to learn more about the regional markets and exchange best practices. The participants worked out concrete steps to expand business in the region in the future. This is a great example of how strong SSI is in Eastern Europe. And we can offer the market of the CIS countries to all brands wishing to go beyond Europe. "
The Eastern European cluster and the Open Group as part of it are fully prepared for the next SSI Global meeting in Amsterdam, where a new association strategy for 2020–2022 will be presented.